All prices are in Canadian dollars.
Drafting a Statement of Work (SOW)
Date:
Sep 20, 2023 - Sep 21, 2023
Time:
8:00 AM (MDT)
Location:

Virtual


SK
---
DRAFTING A STATEMENT OF WORK (SOW)
DATE:

September 20-21, 2023

TIME:

8:00 - 11:30 AM CST

CPD:

5 Credits
LOCATION:

Virtual via Zoom

PRICE:

$425 +GST Members

$495 +GST Non-Members
PRE-REQUISITE
This interactive workshop is suited for private and public sector participants involved in your organization's project planning, procurement process or contract management. Participants will be provided with take-away strategies and a pro-forma SOW template that will be worked with during the workshop.
OVERVIEW
A Statement of Work ("SOW") can play a critical role in both planning and contracting. This one-day workshop explores the importance and benefits of an SOW, legal and risk considerations, what makes an effective SOW and how your organization can benefit from an SOW.
KEY OUTCOMES
By attending this workshop, participants will:
Recognize the importance of an SOW and when to use it and when not to use it

Integrate an SOW into the planning phase of a project and into the contract

Understand the legal and risk considerations of using an SOW

Identify the components of an SOW and how to develop an SOW

Apply writing strategies and tips for developing an SOW

Mitigate project and contractual risk through the use of an SOW
Some of the topics covered:
Why and when to use an SOW

Importance of an SOW and related benefits

Definitions and related terminology

Legal considerations and risk mitigation

Qualities of an effective SOW

Contractor/service provider perspective

Format suggestions and writing tips
ABOUT THE INSTRUCTOR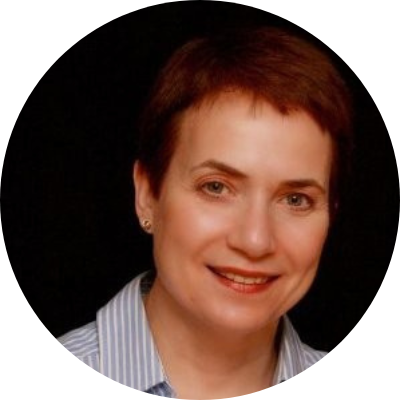 DEBBY SHAPERO PROPP
Debby Shapero Propp is a commercial lawyer with a focus on procurement, technology and health law and has provided legal services in the private, public and broader public sectors for over 25 years. Debby provides advice on challenging procurement initiatives, major group procurements and on all aspects of increasingly complex procurement issues and related commercial processes. She acts for her clients in major technology acquisitions, negotiations for both traditional and emerging technologies such as IT contract management, software licensing, consulting and professional service agreements. She has developed a number of different types of service contract templates and has provided advice to clients on and negotiated a wide range of service contracts.
REFUND POLICY
Registrants will receive a full refund for courses cancelled by Supply Chain Canada, Saskatchewan Institute.
Registrants who have received written acceptance into a course and provided written notice to Supply Chain Canada, Saskatchewan Institute of their withdrawal from the course 14 days prior to the first day of class, will be provided with a full refund. After 14 days, refunds will not be granted.
If you would like to withdraw from a course please send an e-mail to info.sk@supplychaincanada.com. You are required to inform the Saskatchewan Institute of your intent as soon as possible. Clearly state your intention to withdraw and provide authorization for us to proceed.
To begin, please enter your email address below.
Should you not be able to complete the form in one sitting, any information you have entered will be saved and your form will continue from where you left off when you return.

By entering your email you are giving your consent to be contacted electronically by Supply Chain Canada on matters regarding the event and your registration/enrollment.